Reserve The All New 2023 C40 & Order Your All Electric 2023 XC40 Recharge
C40 Recharge - Reserve Yours
Get Your 2023 XC40 Pure Electric Recharge
Reserve your pure electric C40 Recharge with Culver City Volvo Cars.
The C40 Recharge is an expression of our desire to change perceptions - and hopefully a catalyst for more sustainable choices in personal mobility.
In the city or on the open highway, one-pedal drive allows for comfortable control while responsive, smooth acceleration lets the C40 Recharge deliver an exhilarating experience.
Google Assistant, Google Maps, and Google Play are seamlessly integrated for a uniquely helpful and connected driving experience. Just say "Hey Google" to get started.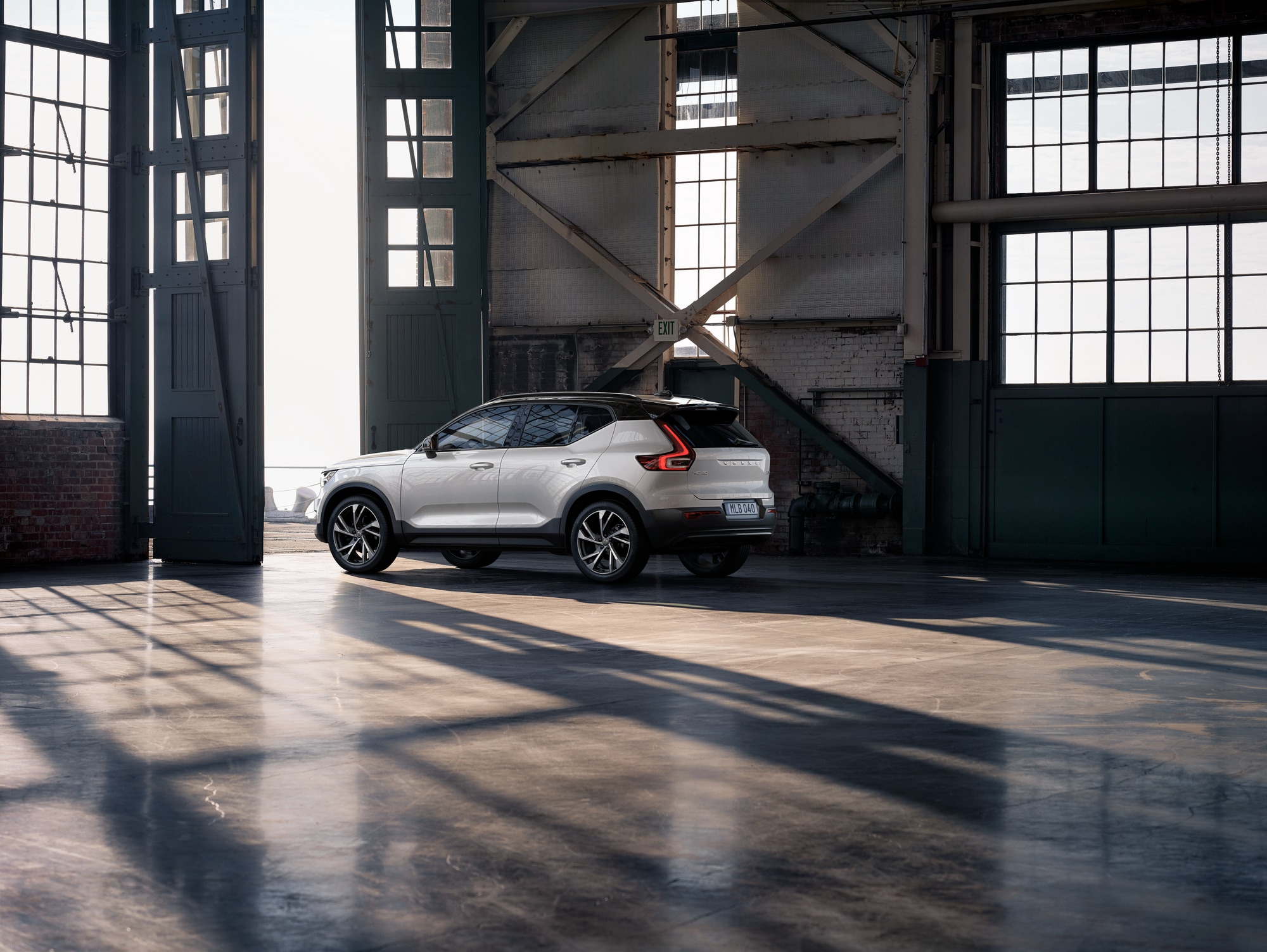 Shop your pure electric XC40 Recharge online
Pure power
402 hp. 0-60 mph in 4.7 sec. 2,000 lb towing. No carbon emissions while driving. With the XC40 Recharge Pure Electric, you don't have to compromise anymore to drive in a more sustainable way.
Your digital multi-tool 
The Volvo On Call app lets you share the XC40 Recharge Pure Electric with friends or family remotely. Also use it to view the car's charging status, heat or cool your car with remote start, lock or unlock your car, and more.
Stay in sync 
Google Maps. Google Assistant. Google Play Store. All of it's embedded. Even without your phone, you'll always stay connected on the go.