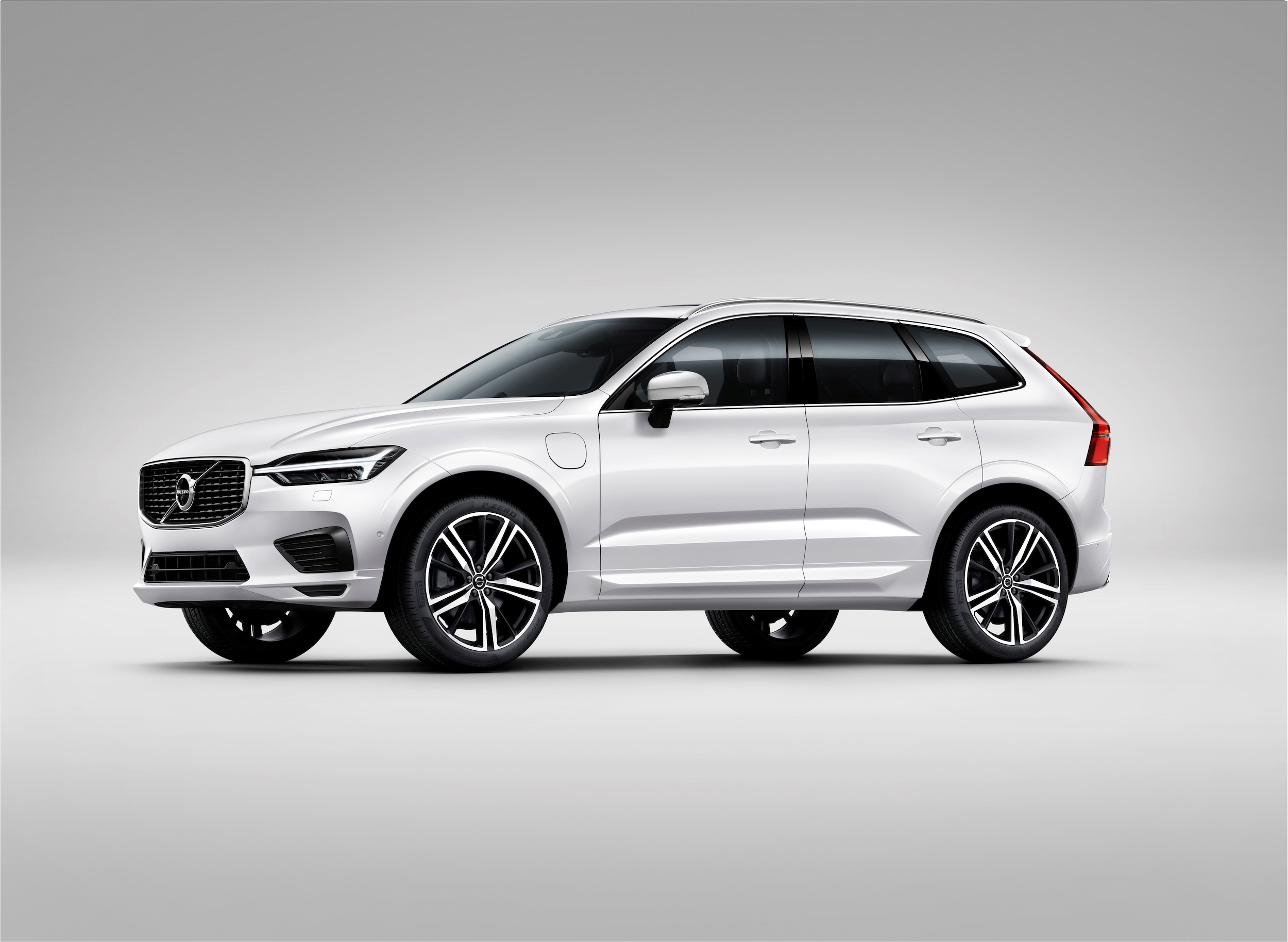 Volvo Cars is pleased to extend the Lease Pull Ahead Program.
Volvo Cars and Culver City Volvo Cars will waive up to six (6) remaining monthly payments and the $350 vehicle turn-in fee when you trade-in your VCFS leased vehicle and lease a select new 2023 Volvo through Volvo Car Financial Services.
The VCFS Lease Pull Ahead Program allows qualified VCFS lease customers the opportunity to return their vehicle prior to the maturity date when they simultaneously finance or lease a new Volvo through VCFS to receive a waiver of up to their eligible lease payments on their existing lease, as well as a waiver on the lease disposition fee.


All VCFS lease accounts are eligible except single payment lease. Customer must finance or lease a New 2023 Volvo through VCFS. Care by Volvo subscription transactions are excluded from VCFS Pull Ahead Program. Certified by Volvo vehicles are not eligible. VCFS will waive up to six (6) remaining monthly payments and the $350 vehicle turn-in fee when customer simultaneously leases a new vehicle through VCFS. Varies by model. New vehicle lease must be in the name of the original lessee or co-lessee or both. Customer's account must be up to date to qualify.  Any past due payments would disqualify a customer from program benefits. Payments already made on a lease account cannot be reimbursed, for example if a customer has four (4) remaining monthly lease payments, their maximum benefit under this program is four (4) payments. When a customer turns in their vehicle they are still responsible for excess wear and use, excess mileage, and any other obligations, e.g., personal property tax, if applicable. Other restrictions may apply. Not all will qualify. See Culver City Volvo Cars for details. Offer is valid through March 31, 2023.

Make an Inquiry
* Indicates a required field
Hours
Monday

9:00 am - 6:00 pm

Tuesday

9:00 am - 6:00 pm

Wednesday

9:00 am - 6:00 pm

Thursday

9:00 am - 6:00 pm

Friday

9:00 am - 6:00 pm

Saturday

10:00 am - 6:00 pm

Sunday

Shop 100% On-line