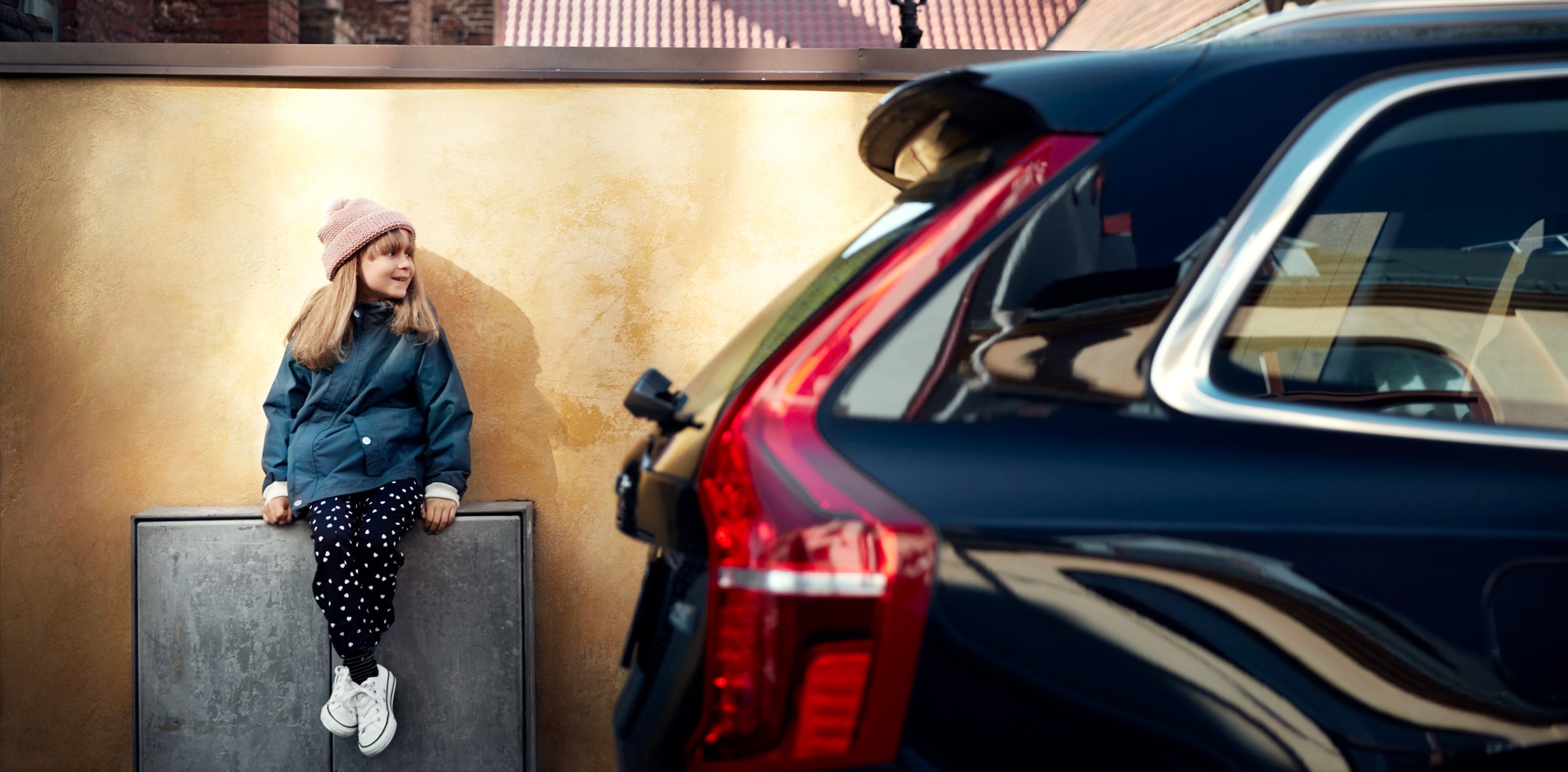 At Culver City Volvo Cars, we love and have faith in our product. We want your new vehicle to run smoothly for its life and for you to love every minute of your driving experience. Protect your investment with an extended service agreement.
What is an extended service agreement?
An extended service agreement is a prolonged warranty that you purchase that works in addition to the standard warranty on your new vehicle.
Why would I want an extended service agreement on my new Volvo?
The manufacturers warranty, while extensive, is limited by miles and/or time. Your extended service agreement will extend this period or add to the coverage. If you intend to keep your Volvo for many years, drive a lot of miles on a regular basis, or know you are tough on certain mechanisms in your vehicle, this is an excellent program to consider.
Why would I want this on my used vehicle?
While your newly purchased used vehicle may still be under factory warranty for now, it will be ending soon. Buying an extended service agreement will help protect your investment by covering the same or similar items.
Why look at this now?
If you've ever purchased a vehicle before, you know when it comes time to sign your paper work, you have to quickly decide if you want any kind of extra protection for it. It can sometimes feel rushed or confusing. Using our online tool, you're able to see which extended service options would best fit your driving style, in your own time, making the buying process that much easier when you arrive at Culver City Volvo Cars. All you have to do is click on the button above to protect your vehicle now!
Make an Inquiry
* Indicates a required field
Hours
Monday

9:00 am - 6:00 pm

Tuesday

9:00 am - 6:00 pm

Wednesday

9:00 am - 6:00 pm

Thursday

9:00 am - 6:00 pm

Friday

9:00 am - 6:00 pm

Saturday

10:00 am - 6:00 pm

Sunday

Shop 100% On-line