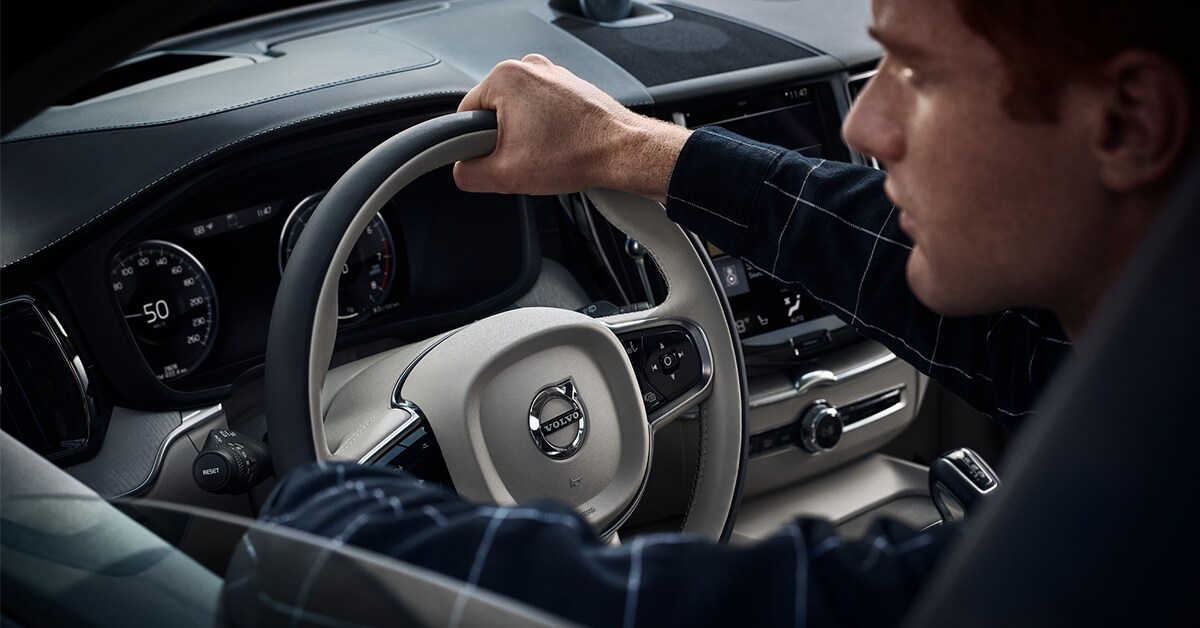 California Wildfire Assistance Employee Pricing
The devastating wildfires are causing unprecedented destruction and continue to negatively impact daily life in the State of California. In an effort to assist the residents of the affected area, Culve City Volvo Cars is pleased to announce an Volvo Employee Pricing Incentive Program.
Under this program eligible customers will have the opportunity to "pay what we pay" for a new Volvo plus receive a $1,000 Customer Bonus.
The Volvo family wants to help you get back on the road.

Customer eligibility: Individuals that experienced damage/loss to their vehicle during (11/01/18 - 01/31/19) and reside in the State of California.
Vehicle Damage: Customer must provide proof of a claim for damage/loss to the insured vehicle from their insurance company and U.S. registration documents showing VIN, name, address and expiration date for the vehicle. Supporting documentation must be available at time of delivery.
Proof of Residency: Customer must provide proof of residency (copy of U.S. driver's license) in the State of California.

Available on select 2018 and 2019 Volvo models. Excludes 2018 Volvo S60/CC and 2019 Volvo XC40.