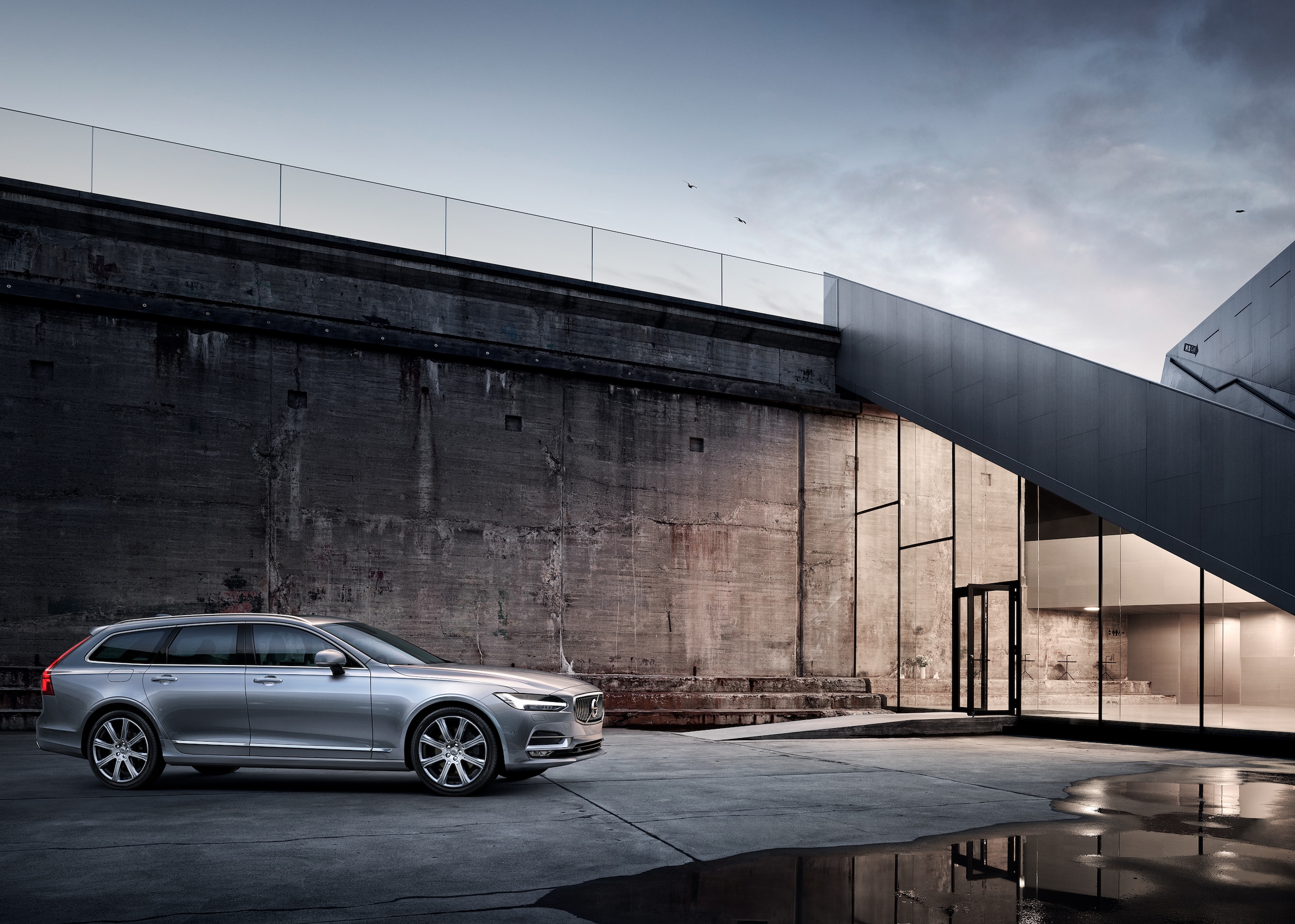 ?The search for the right car to handle Los Angeles driving can take quite a while, and that's especially true for those craving a luxury vehicle. Well, our Volvo dealership near West Hollywood has a range of luxury models for car shoppers to consider, and one model that garners lots of attention is the new Volvo V90. This luxury wagon is unique among the luxury car class while still excelling in areas that drivers want, such as performance, comfort, and technology, which you can learn about when you read on!
What Attracts Drivers to the Volvo V90 in Culver City?
The Volvo V90 is attractive due to both its looks and functionality, and the station wagon design plays the most significant role in providing both of those. The exterior is sleek while the interior is spacious and easy to utilize, so you'll get looks anywhere you drive while having the passenger and cargo space needed to get you around. Along with the roomy cabin, the Volvo V90 uses premium materials for the seats and more, so you can enjoy supple Nappa leather and chrome accents.
The Volvo 90 has a timeless design inside and out, but the modernity of the luxury wagon near Los Angeles shows with the technology of it. There's simple connectivity for Apple and Android devices as well as cutting-edge features for your comfort, such as massaging front seats. Along with those, the Volvo V90 possesses a long list of driver-assist safety technologies, which range from blind spot monitoring to a park assist system to city safety collision avoidance systems perfect for LA!
So, there are many reasons drivers have for choosing the Volvo V90 as their next luxury car and lots of aspects that put the Volvo V90 ahead of other luxury wagons. If you want to find out the reasons for why the Volvo V90 may be the right model for you, you can find out more about it by visiting our Volvo dealership serving Hawthorne, CA and beyond!