Volvo Cars this week joins the G7 Ocean Partnership Summit, one of the most important environmental summits in the world. Volvo is the only car maker to be invited to the G7 summit,marking the company's position as an industry leader in sustainability.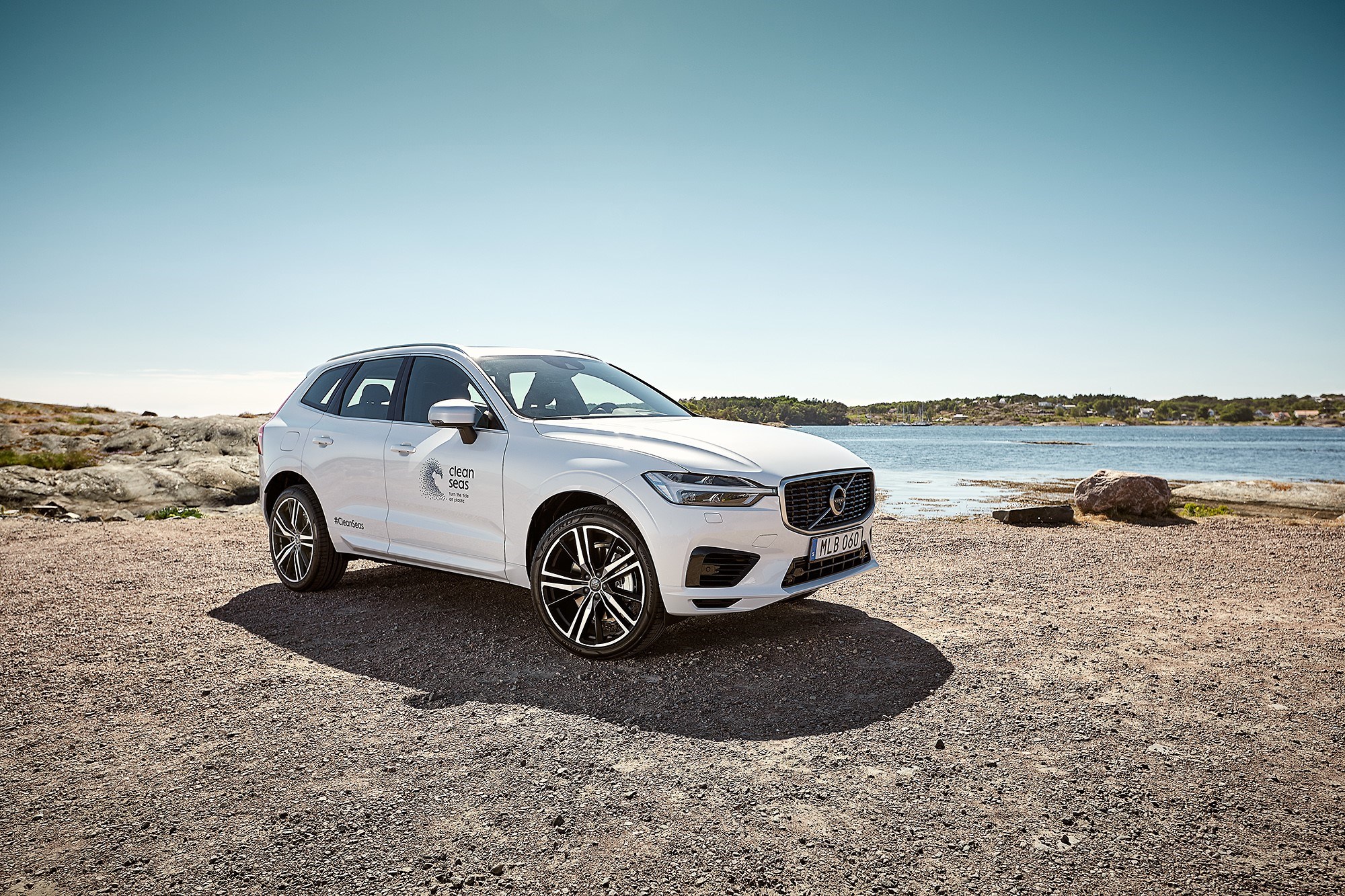 The summit, being held in Halifax, Canada, brings together governments, businesses and NGOs and commits them to take ambitious steps towards addressing the global problem of ocean plastics pollution, such as promoting more recycled plastics and reducing plastics pollution in their societies. Volvo Cars is the first and only car maker to endorse the charter and will endorse and support the G7 Ocean Plastics Charter and will present its own sustainability program, including its recent Plastics Vision that aims to significantly increase the amount of recycled material used in new Volvo cars.
Volvo Cars has one of the most ambitious sustainability programs in the automotive industry, with the goal of reducing and minimizing its overall environmental impact. Reducing plastics pollution and working towards the use of more recycled materials in its cars is an important element of that innovative strategy.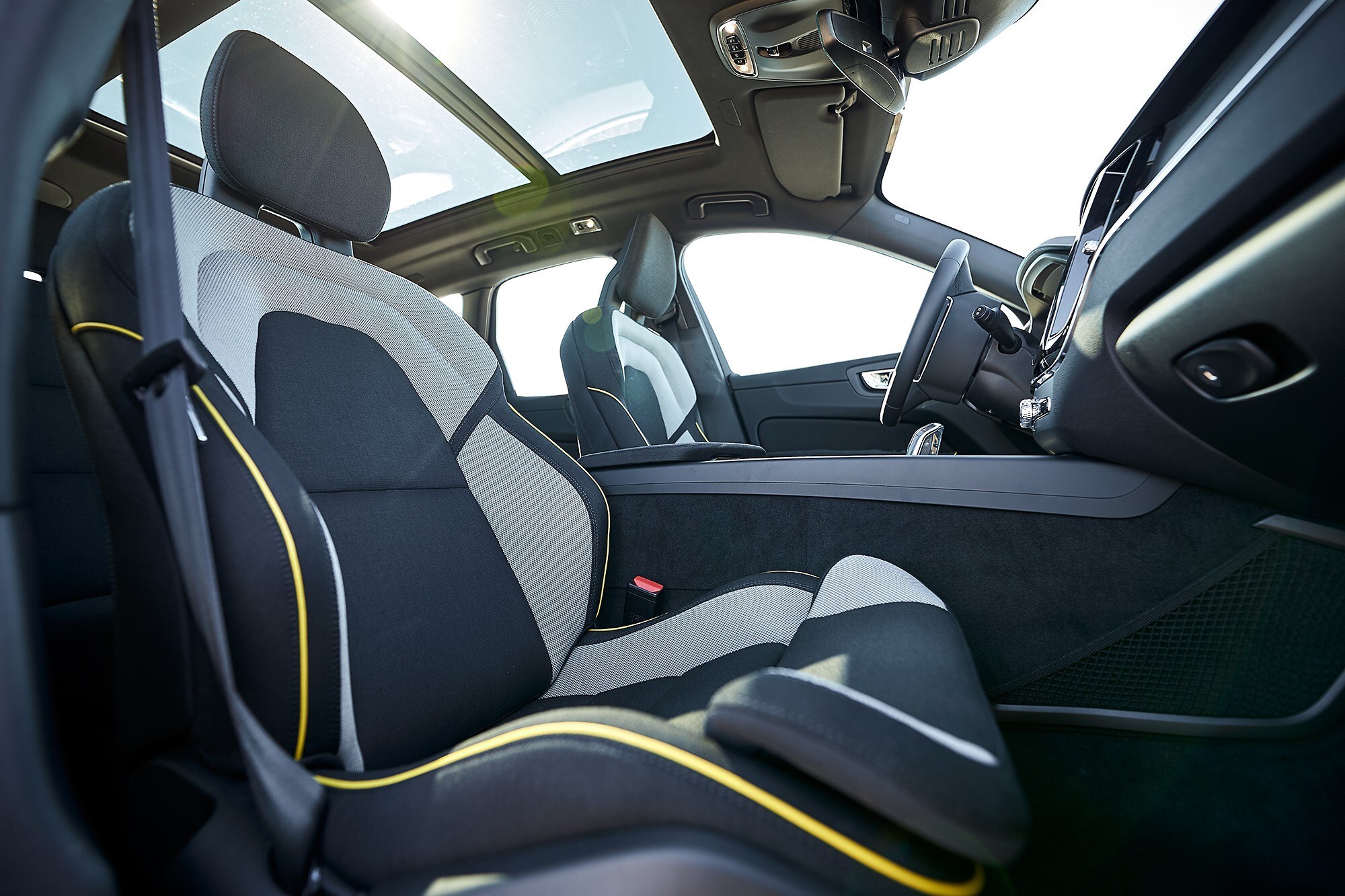 "Our overall approach to sustainability actively supports the G7 Ocean Plastics Charter, making our endorsement of the charter a natural extension of that approach," said Maria Hemberg, Senior Vice President Group Legal, General Counsel and Chair of Volvo Cars' Sustainability Board.
Earlier this year Volvo announced that by 2025, it aims for at least 25% of the plastics used in every newly launched Volvo car to be made from recycled material. To prove the viability of this ambition, Volvo Cars built a special version of the XC60 T8 plug-in hybrid to show that more recycled material can be incorporated in its cars without compromising on safety or quality. Early discussion with relevant suppliers around the plastics ambition have also generated positive responses.
The most recent edition of the Volvo Ocean Race sailing competition also focused on the issue of ocean plastics pollution. This focus was reflected in funding by Volvo Cars for marine health research as part of the Ocean Race as well as dozens of successful beach cleaning events around the world, involving thousands of Volvo Cars employees.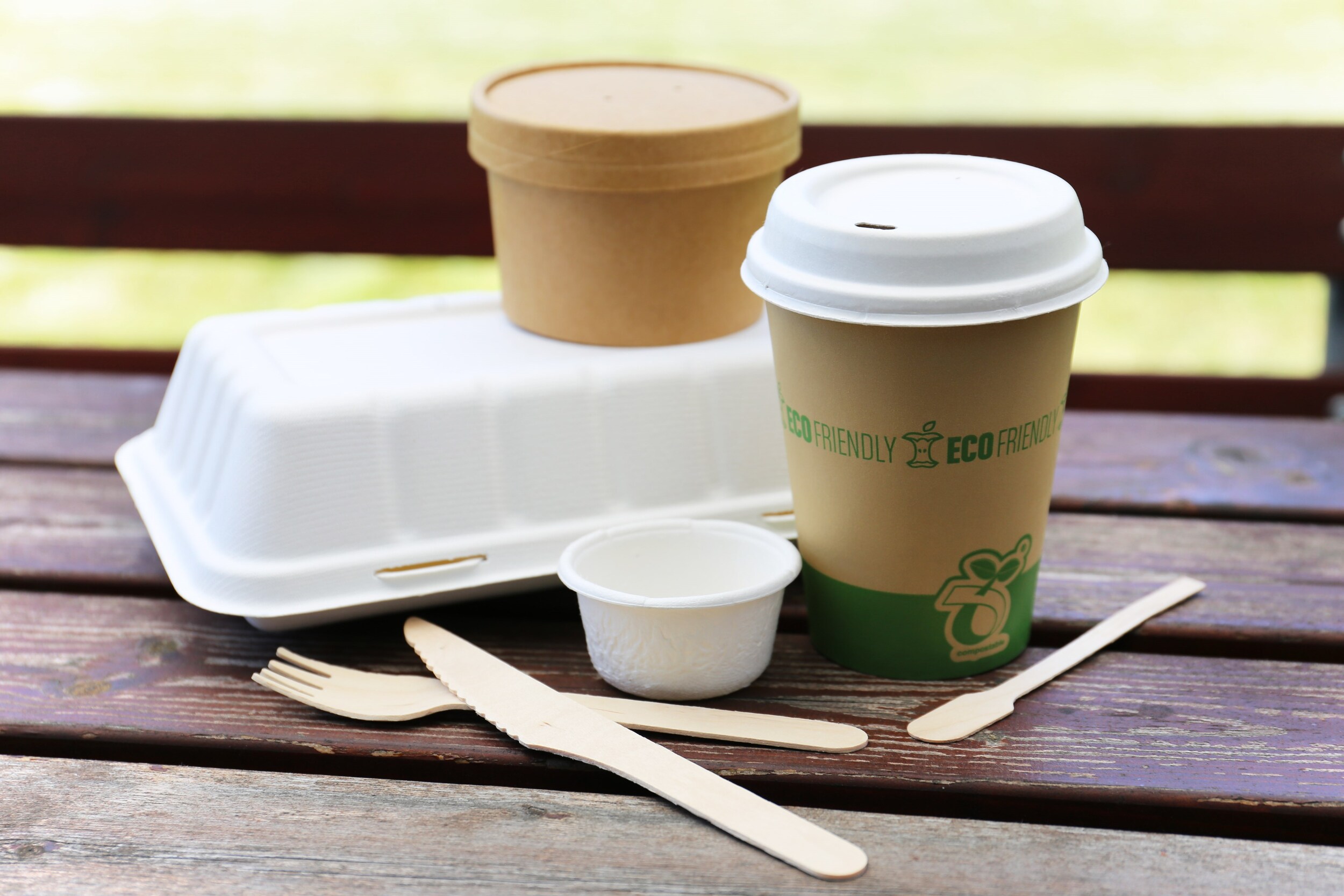 Volvo Cars is committed to reducing the environmental impact of both its products and factory operations. In 2017, they announced an industry-leading commitment to electrify all new Volvo cars launched after 2019. This spring, Volvo Cars reinforced this strategy, by stating that it aims for fully electric cars to make up 50% of its global sales by the middle of the next decade. Additionally, Volvo Cars Operations is committed to reducing plastics pollution in-house. The company is in the process of removing single-use plastics from all its offices, canteens and events across the globe by the end of 2019. Every year, the program replaces over 20 million single-use plastic items such as cups, food containers and cutlery with more sustainable alternatives, including biodegradable products made of paper, pulp and wood.
In terms of operations, Volvo Cars aims to have climate-neutral manufacturing operations by 2025. In January of this year, the engine plant in Skövde, Sweden, became its first climate-neutral facility.
Normal
0
false
false
false
EN-US
X-NONE
X-NONE