At its annual Truck Rodeo, Texas Auto Writers Association (TAWA) named Volvo's new XC40 has been named Compact Luxury SUV of Texas. The organization also presented the XC40 with the award for Best Connectivity.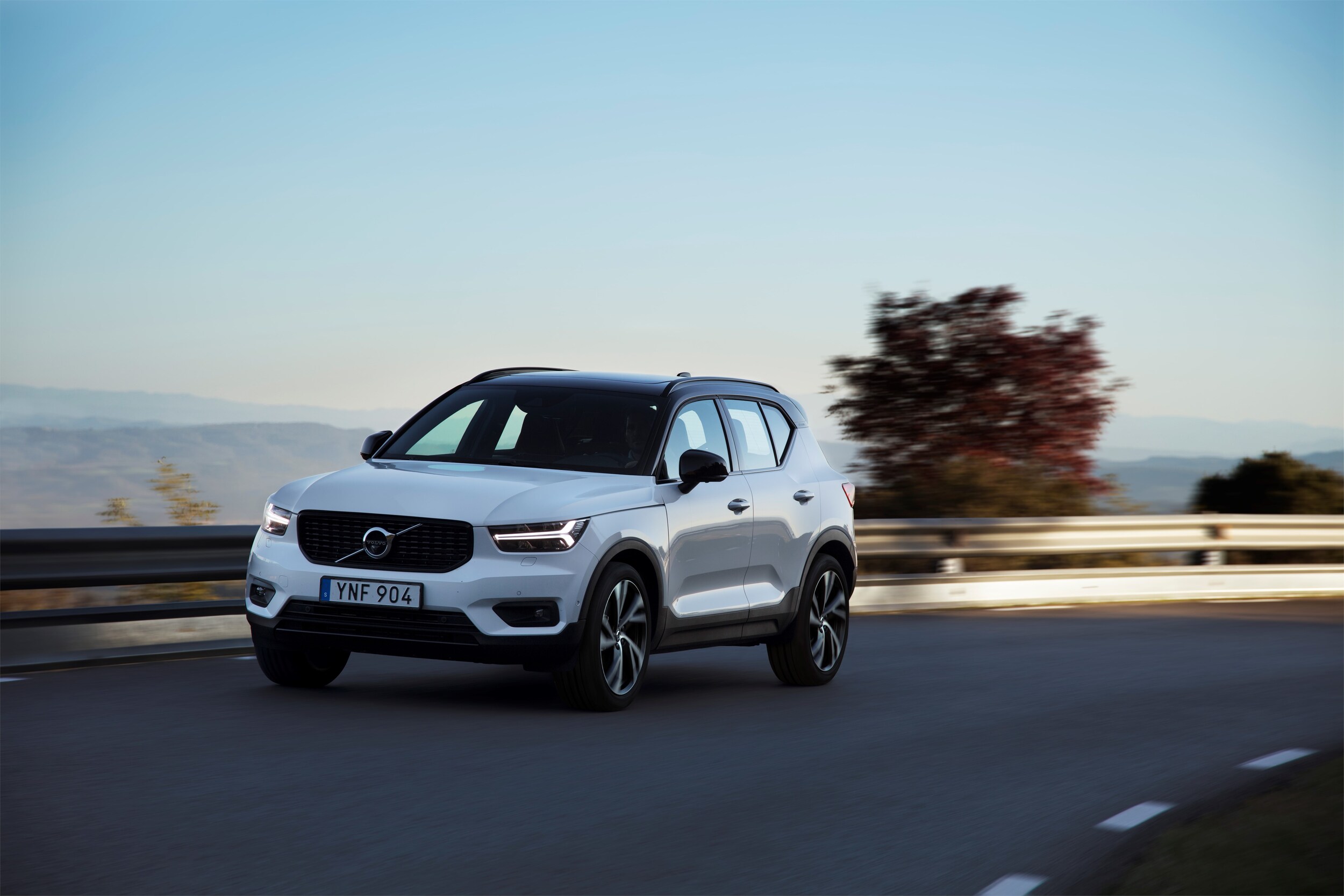 The Volvo XC40's wins build on Volvo Cars' previous success at the TAWA Truck Rodeo, with Best SUV honors for the XC90 and XC60 in 2016 and 2017. The first-generation XC90 was the first-ever SUV to take home the coveted Truck of Texas Award back in 2002.
"Volvo Cars has a strong history with TAWA, and we are proud to receive this recognition for our newest crossover," said Anders Gustafsson, Senior Vice President Americas and President & CEO, Volvo Car USA. "The XC40 has been a great success for us, critically and commercially, contributing to our strong growth in the U.S. and around the world."
The XC40, the first car built on Volvo Cars' new Compact Modular Architecture (CMA), includes a range of ground-breaking technologies encompased in a fresh, creative and utterly distinctive package.
The XC40 also launched in the U.S. in conjunction with Care by Volvo, Volvo Cars' all-inclusive vehicle subscription service. The Volvo crossover's success through the Care by Volvo program was swift, selling through its entire annual allotment in only four months.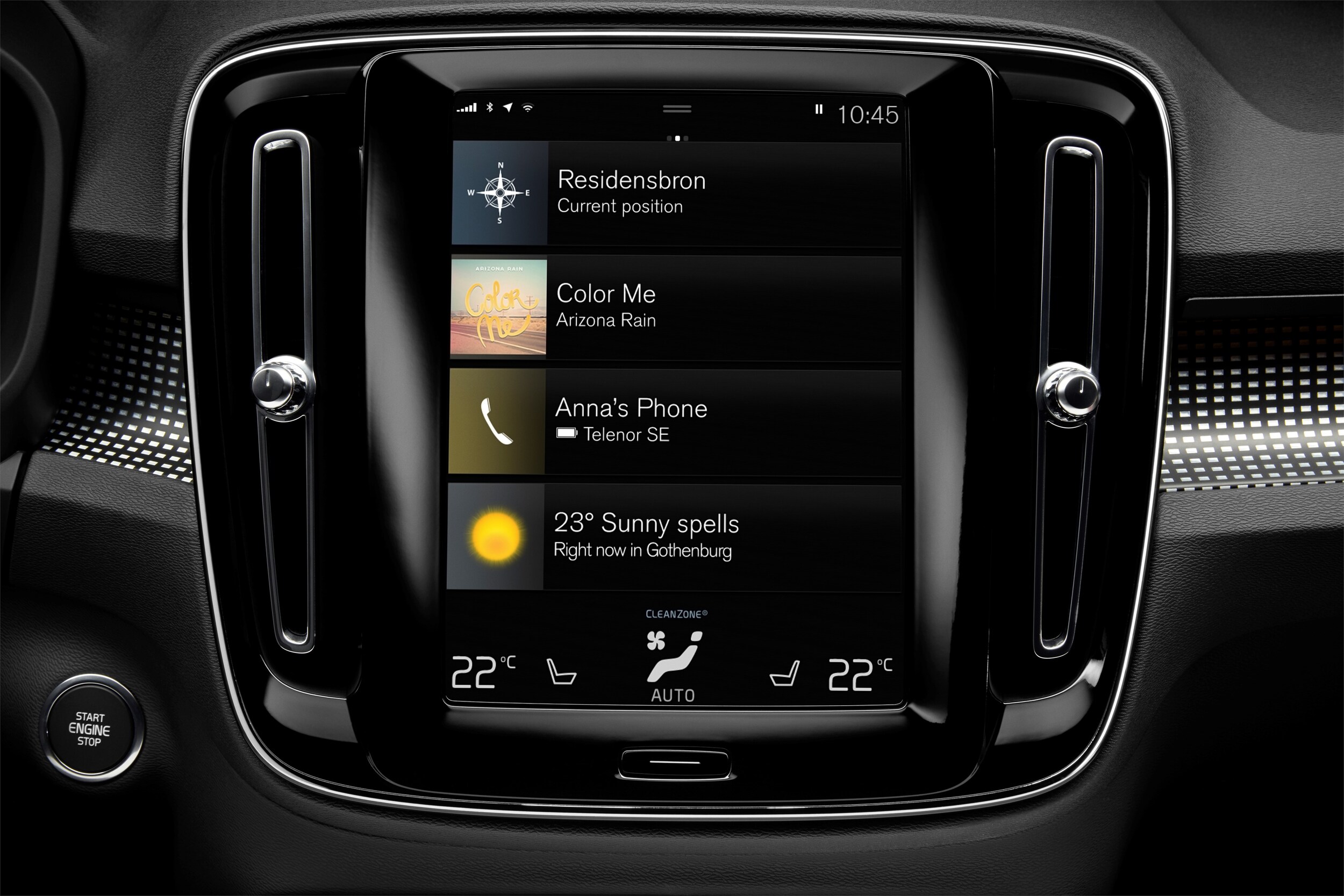 The 2018 Texas Truck Rodeo brought together a total of 57 vehicles spanning SUVs, crossovers and commercial vehicles. Following two days of evaluation, 69 TAWA members cast their ballots to determine the event's winners, judging vehicles against interior and exterior styling, performance, value and personal appeal.