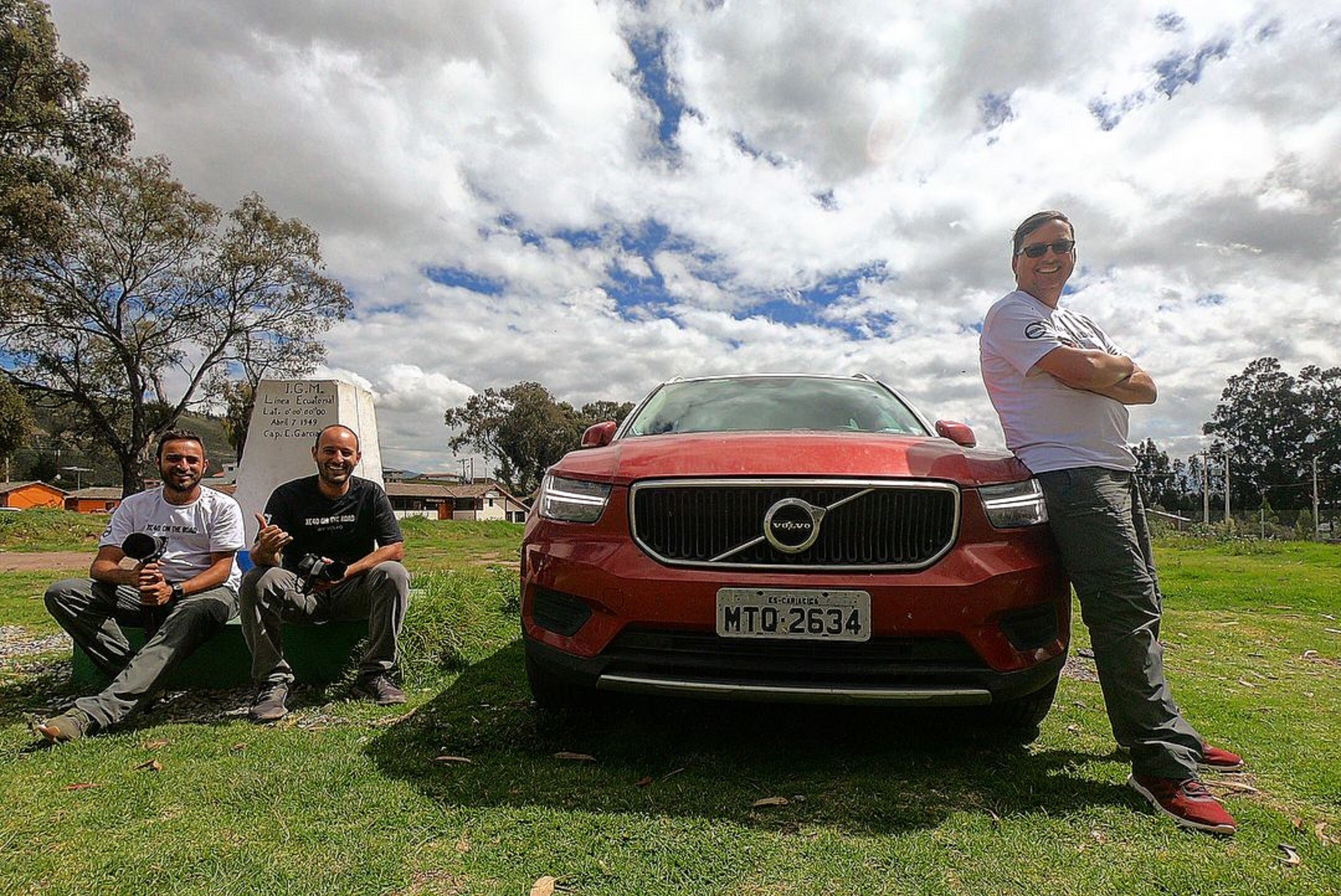 A trio of determined Brazilian journalists have completed a cross-continental drive from Itajaí, Brazil to Newport, Rhode Island in just 20 days. Cacá Clauset and his team drove over 10,000 miles in a new Volvo XC40 as members of the Volvo Ocean Race sailed between the two ports.
"It has been an incredible journey in an incredible car," said Cacá Clauset, former rally driver and the leader of the drive team, "we'd like to do another 11,000 miles in this car!"
The XC40 that completed the drive was unmodified and driven directly off a retailer's lot. The vehicle was navigated from the Atlantic Ocean, to the Pacific and back to the Atlantic. The team traveled through 14 countries and handled the challenging highways of Costa Rica, Nicaragua, Honduras, Guatemala, El Salvador, Mexico and others with heights ranging from sea level to 18,000 feet. The vehicle experience only one small tire puncture during the entire trip.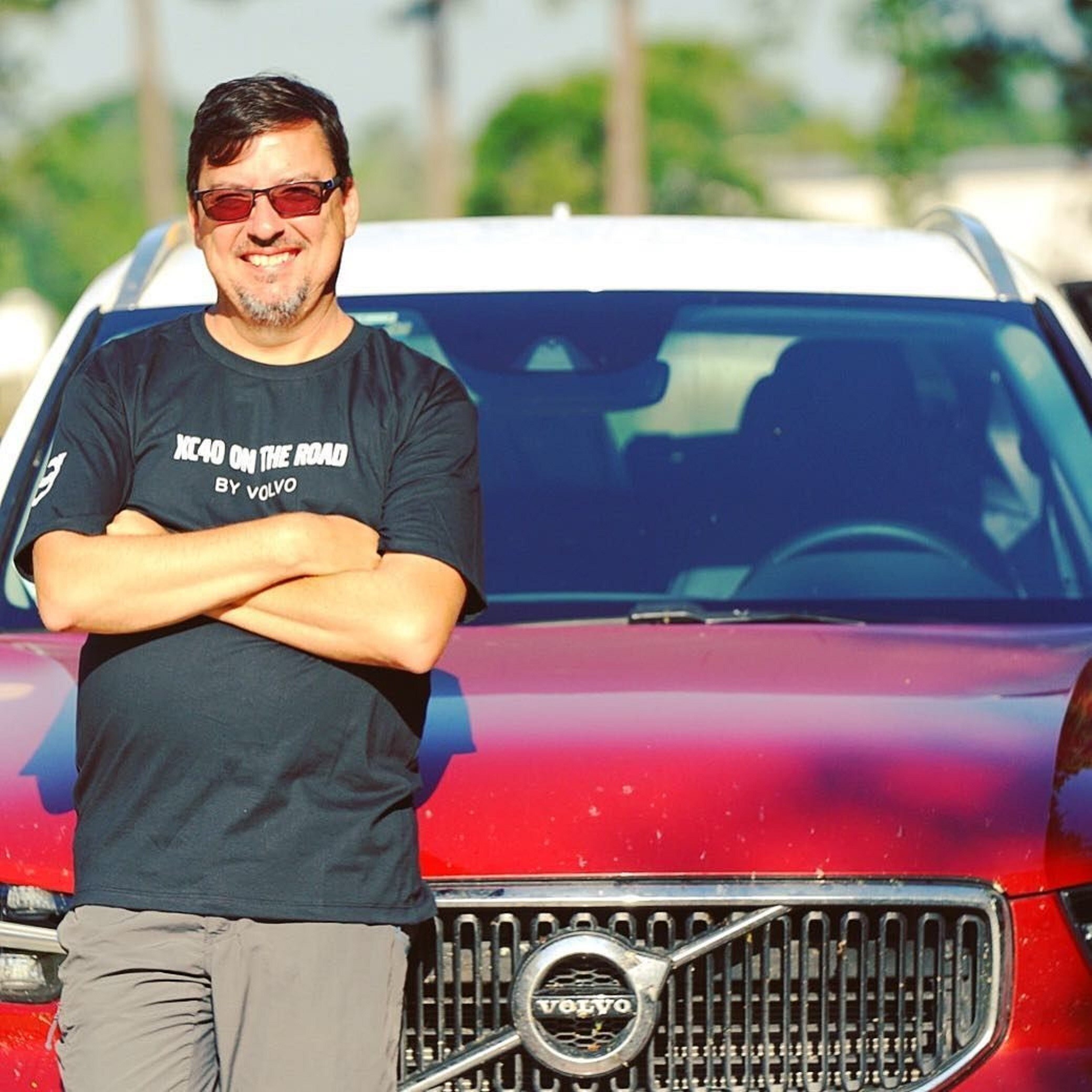 "The car handled everything we threw at it." Said Clauset "Through tough terrain or city congestion, the car was calm, collected and comfortable."
The XC40 will be on display in Newport R.I. during the Volvo Ocean Race celebration May 17 through May 20, 2018.
To learn more about what sorts of journeys you can experience yourself in the 2018 Volvo XC40, visit our website! The Culver City Volvo Team is ready and waiting to prepare you for new adventures!