Volvo Car USA is excited to announce that the new Volvo XC40 compact SUV will be seen in the new Warner Bros. Pictures and Metro Goldwyn Mayer Pictures movie event,
Tomb Raider
. The epic action-adventure hits cinemas March 16
th
– just ahead of the local launch of the Volvo XC40.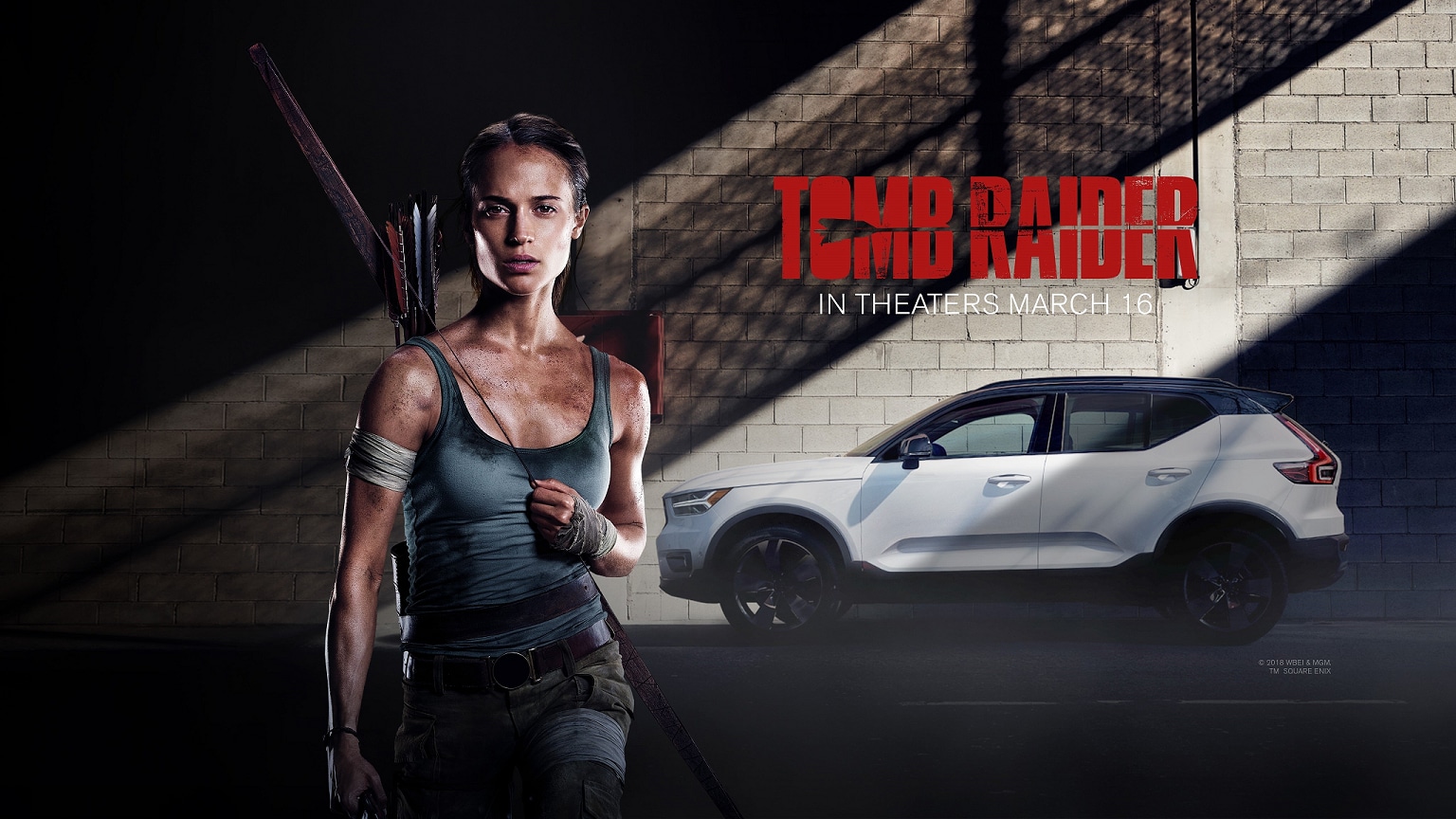 Tomb Raider
features Academy Award winner Alicia Vikander as the young and tenacious Lara Croft, who, against the odds and armed with only her sharp wit, blind faith and inherently stubborn attitude, must learn to push herself beyond her limits as she ventures into the cavernous reaches of the unknown. If Lara lives through this dangerous adventure, it could earn her the name
tomb raider
.
The Volvo XC40 is focused on a new expression of Scandinavian design with spirit, innovative technologies and exciting characteristics. Whether on an elegant city drive or an exhilarating adventure, this fully capable SUV is intuitive to use, a pleasure to drive and beautiful to behold.
"We're very excited for the Volvo XC40 to have its film debut with Tomb Raider," said Bob Jacobs, Vice President, Marketing, Product and Brand Communication, Volvo Car USA. "One of the things we love about the film is Lara Croft's character: bold, surprising and always ready for adventure, just like the Volvo XC40."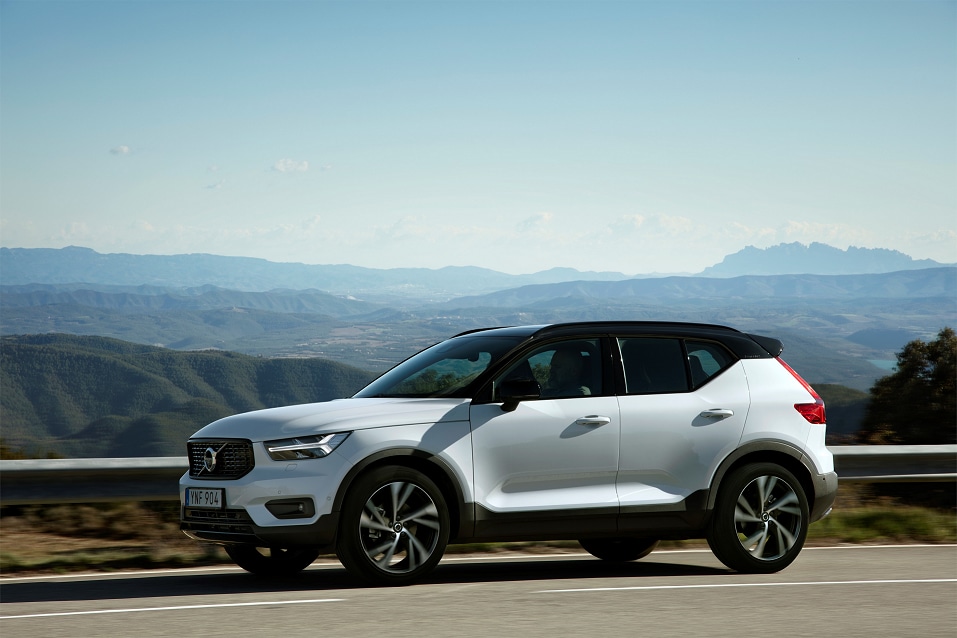 The car featured in Tomb Raider is a UK specification Volvo XC40 White R-Design. For Tomb Raider fans looking to get behind the wheel of the car that is seen in the movie, Volvo have created a Lara Croft configuration of the Volvo XC40 online, albeit with the steering wheel on the other side of the car: https://www.volvocars.com/us/build/suv/xc40/r-design/t5-awd?s=9XGBR . For Tomb Raider and Volvo fans alike, customers may explore the features of the soon to be released Volvo XC40 and place their pre-orders today by visiting https://www.culvercityvolvo.com/volvo-xc40.htm.
About Tomb Raider
Roar Uthaug (The Wave) directs Tomb Raider, with Oscar-winner Graham King (The Departed) producing under his GK Films banner. The executive producers are Patrick McCormick, Denis O'Sullivan and Noah Hughes. The film also stars Dominic West (Money Monster, 300), Walton Goggins (The Hateful Eight, Django Unchained), Daniel Wu (AMC's Into the Badlands) and Oscar nominee Kristin Scott Thomas (The English Patient). The script is by Geneva Robertson-Dworet and Alastair Siddons, story by Evan Daugherty and Robertson-Dworet. Warner Bros. Pictures and Metro Goldwyn Mayer Pictures present a Square Enix production, a GK Films production, Tomb Raider. The film will be distributed by Warner Bros. Pictures, a Warner Bros. Entertainment Company, and Metro Goldwyn Mayer Pictures.