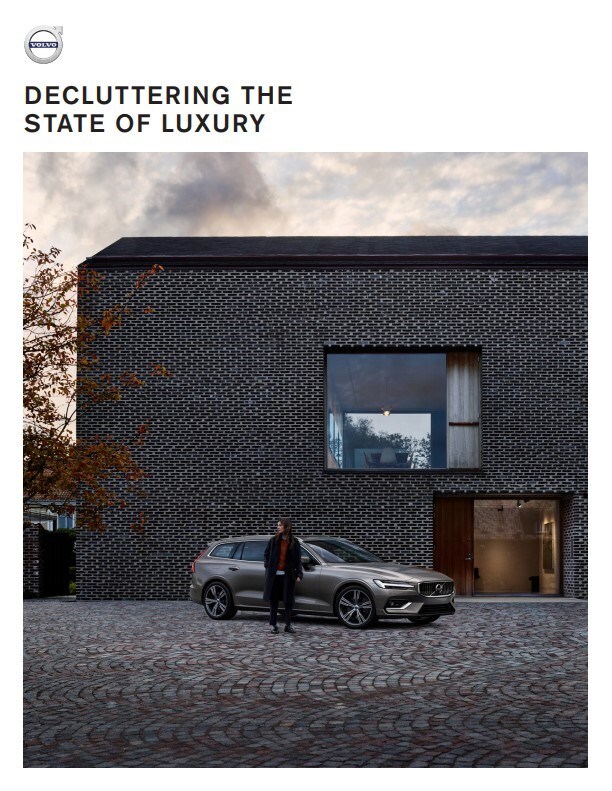 An overwhelming number (85%) of Americans are seeking to reorganize their lives and spaces, with 91% of Americans feeling better when their homes and vehicles are decluttered and simplified, according to a new survey of Americans conducted by The Harris Poll on behalf of Volvo Cars.
The full results are published in Volvo Reports: Decluttering the State of Luxury, the third in a series of Volvo Reports from Volvo Car USA and Harris Poll, which explore the ever-changing relationship between Americans and their car. This edition focuses on the shifting state of luxury among Americans, who are redirecting their attitudes toward possessions and taking a new approach to modern luxury purchases.
"While possessions and extravagance were once the driving forces behind luxury purchases, Americans are now actively looking to declutter and simplify their lives," said Jim Nichols, Product & Technology Communications Manager for Volvo Car USA. "Volvo has always promoted Scandinavian design that focuses on beauty and functionality while putting the user experience first."
Many of those surveyed noted the presence of too much stuff in their lives and equated a modern luxury lifestyle to removing excess, alongside beautiful and functional design. A few additional highlights from the research include:
82%

of Americans believe people have too much stuff;

84%

of vehicle owners feel this way.
60%

of Millennials say their lives feel more cluttered than they did 10 years ago

Compared to

48%

of all Americans

62%

of parents feel the need to declutter their vehicles more than other spaces

Compared with

46%

overall.

68%

of Americans believe when it comes to modern luxury, less is more.

88%

feel modern luxury should be both beautiful and highly functional
61%

agree that Scandinavian design is a sign of modern luxury
Compared to 10 years ago, modern luxury is more inclusive and transparent (64%)

and minimalistic (63%)

High income Americans are more likely to value visual design cues on interior materials

(70%)

and trim features

(50%)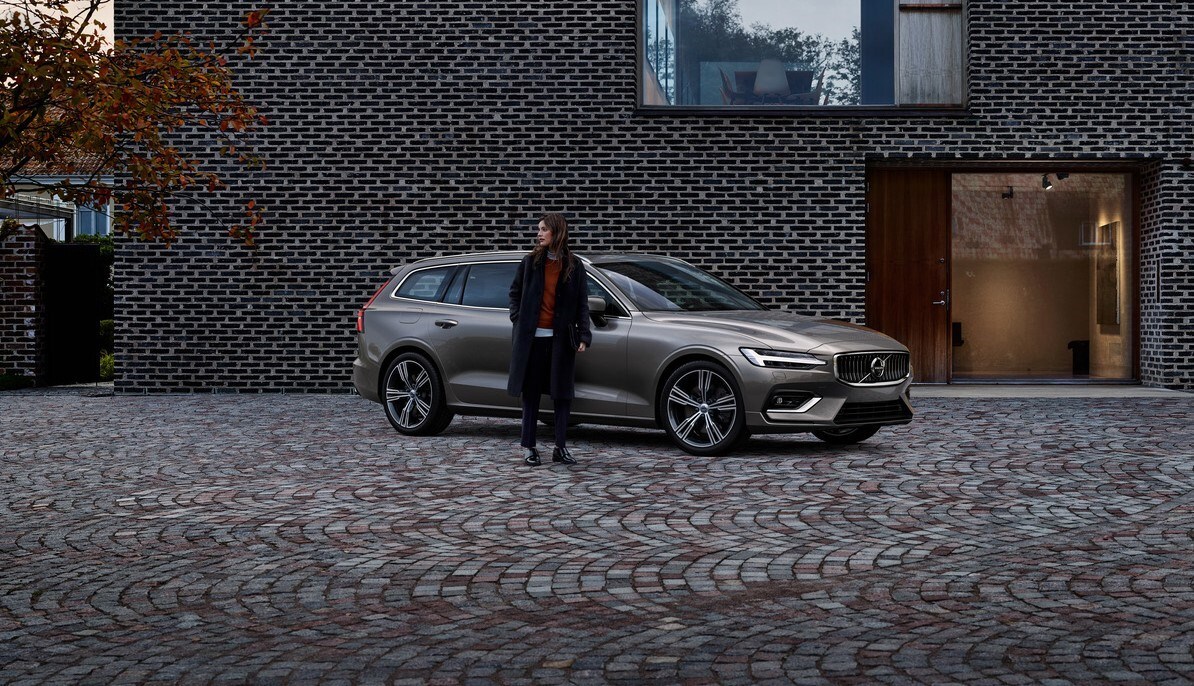 Life is complicated enough, and luxury is striking the ideal balance between beauty, functionality and simplicity, putting people at the center of everything the company does.
This includes a design philosophy free from excess, featuring clean lines, less clutter and meticulous attention to detail, that help build an environment that is healthy and soothing in every sense, from the feel of the seats to the distinct smell in every Volvo. Technology isn't introduced simply for technology's sake.
The recently introduced XC40 Compact SUV is the latest example of Volvo's modern luxury philosophy in action, building upon research that found drivers in this segment in need of more versatility and storage space. Within the XC40, Volvo introduced new smart storage solutions designed to reduce clutter in the vehicle, including under seat drawers for easy access to wallets or parking cards, a trash bin for common clutter and roomier door bins, perfect for securing laptops or tablets. A wireless charging pad is also included in the front storage compartment, reducing the need for stray cables within the interior environment.
This report is the third in a series of Volvo Reports from Volvo Car USA and Harris Poll designed to uncover insights into the American opinion across four core themes: design, safety, technology and environment.