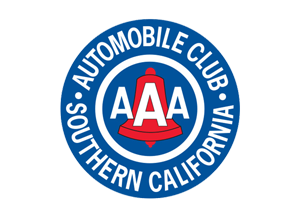 AAA Members can enjoy 10% discount on eligible models through the AAA Car Buying Service.

Culver City Volvo Cars is a Recommended Dealer

AAA Terms and Conditions
Auto Club Car Buying Services are only available to Auto Club members with no obligation to purchase a vehicle after consulting with a recommended dealer.
Please visit
AAA
to view details and restrictions.